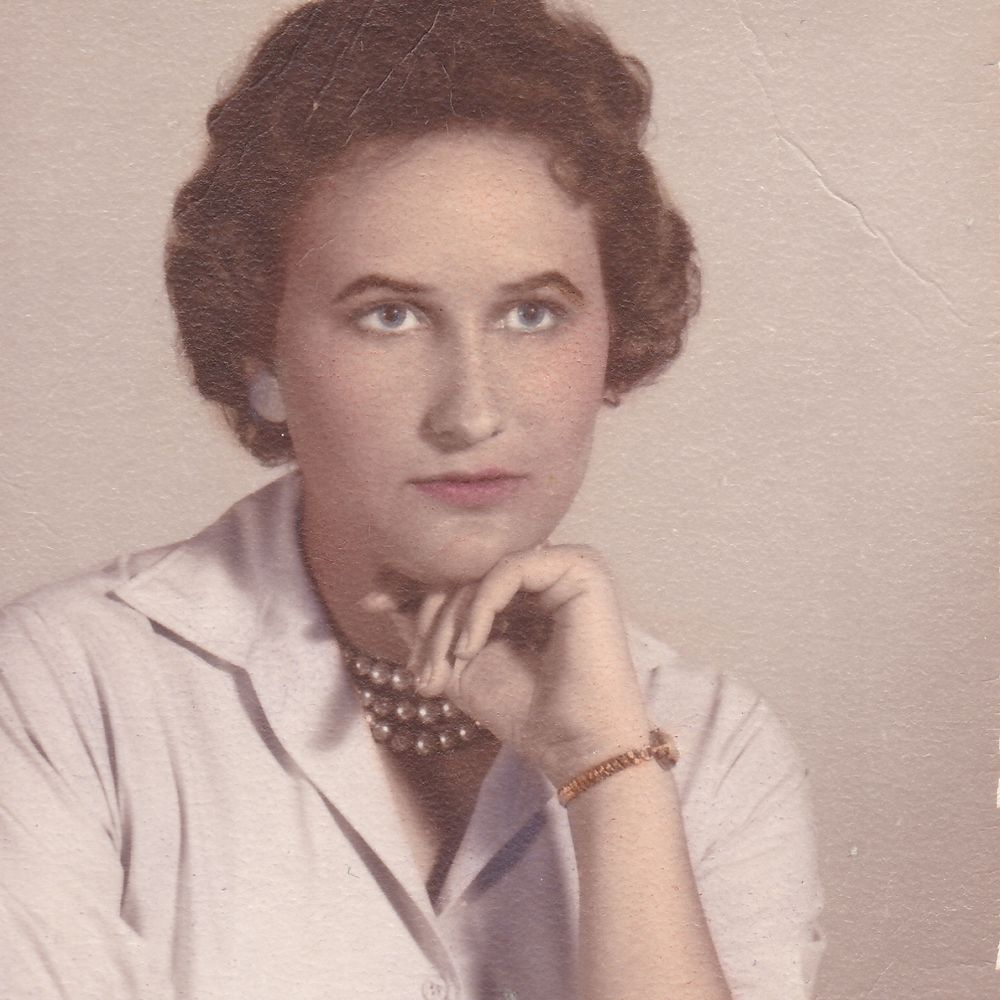 FRANCES PEARL DERRICK, 81
FEBRUARY 17 1942 - SEPTEMBER 10 2023
On September 10th, 2023, the world lost a wonderful lady, wife, sister, and grandmother. Frances Pearl Derrick, 81, crossed over into her eternal home after a long health battle. She was born on February 17th, 1942, in Searcy, Arkansas to the late Richard Verdane Warren and Dicie Whiteside Warren. Frances married the love of her life, Larry Derrick Sr., of Brinkley, Arkansas on August 4th, 1961. They remained in Brinkley until 2020, when they moved to Wynne, Arkansas to be closer to their family. Frances worked at several businesses and factories in Brinkley. In her later years, she enjoyed working at Mid-Delta in Brinkley cooking delicious meals for the grateful senior citizens of the community. In her spare time, Frances enjoyed cooking and baking for her family, fishing with Larry, visiting with family and friends, and spending time with her grandchildren. Frances is survived by a large family, including her husband of 62 years, Larry Derrick Sr.; two children, Larry "Boots" (late Debra) Derrick, Jr., and Marnie (Mike) Ragsdale; three sisters, Patricia (Clarence) James, of Tulsa, Oklahoma, Rita (late J.L.) West, and Norma (Nick) Clayton, both of Jonesboro; eight grandchildren, Brittany (Burt) Sugg of Jonesboro, Kristen Derrick, of Forrest City, Derrick (Robin) Ragsdale, of Jonesboro, Tiffany Derrick, of Atlanta, Georgia, Nikki New, of Forrest City, Nathan (Sawyer) Derrick, of Colt, Alexandria Ragsdale, of Jonesboro and Luke (Kelsey) Ragsdale, of Fair Oaks; along with thirteen great-grandchildren, Hannah Derrick, William Drake, Derrick Drake, Trey New, Cayden New, Bentley Pipkin, Paisley Pipkin, James Ragsdale, Mallory Ragsdale, Madison Ragsdale, Jackson Ragsdale, Penelope Sugg, along with Leif Francis Ragsdale - who is expected soon, and a host of family and friends. She is preceded in death by one brother, Richard Warren; one sister, Mary (Jackie) Gibson; and one great-grandchild, Colton Pipkin. Graveside services will be held at 11:00 am on Wednesday, September 13th at Oaklawn Cemetery, Brinkley.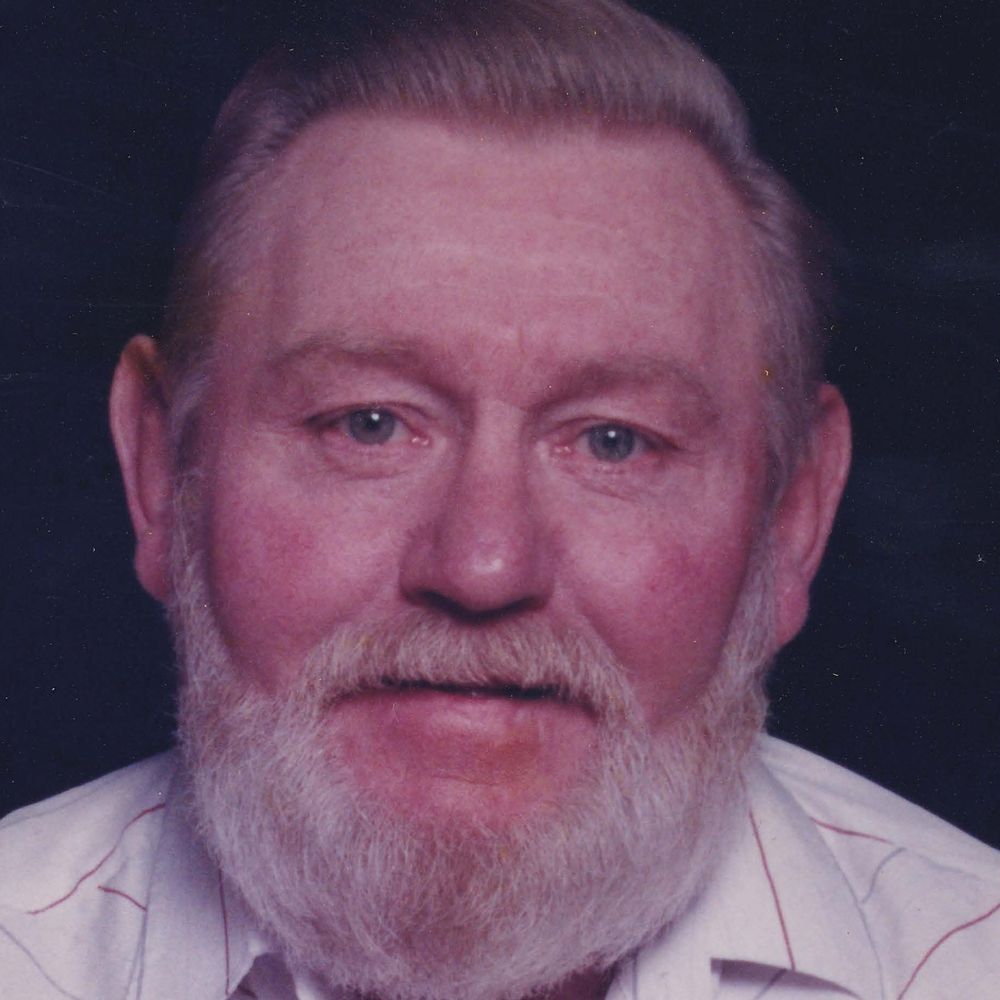 ROY WAYNE "BUDDY" NORRIS, 70
MAY 22 1953 - JULY 2 2023
Roy "Buddy" Norris, 70, passed away on July 2nd, 2023. He was born on May 22nd, 1953, to the late Benjamin Norris and Fay Norwood Norris. He lost both his parents at a young age and at the age of 13, he got his first job to support his family. As a small business owner, Buddy ran a mechanic shop and a trucking company. Buddy was a jack of all trades. He enjoyed woodworking and built everything from bookshelves, kitchen islands, to entire rooms. He loved hunting, from small-game to deer. If it was in season, he would shoot it. Along with hunting, Buddy spent time fishing at Maddux Bay, the White River, and East Lake. During the summer the family would camp at Merrisach. While Buddy's family and friends described him as hardheaded and ornery, he was a man with a big heart. His family was his truest love, and his biggest smiles were for his nieces, nephews, and grandkids. Roy is preceded in death by his parents, Benjamin and Fay; five brothers, Benji, Lonnie, Kenneth, Michael and Lynn; four sisters, Leah, Linda, Judy and Kathy; and one son, Butch. Those remaining to cherish his memory are five children, Rusty, Kelly, Tommy, William (Nichole), and James (Megan); one brother, Tommy (Leann); two sisters, Kay (late Jimmy), and Peggy (late Robert); nine grandchildren, Alexie, Bria, Caden, Kaylee, Liberty, Riley, Remington, Haven, and River; along with a host of other family and friends. A funeral service for Buddy will be held at the 1st Baptist Church in Clarendon on Thursday, July 6th at 3:00 pm. The family will accept visitors from 1:00 pm – 3:00 pm. In lieu of flowers, please make a memorial donation to the American Cancer Society.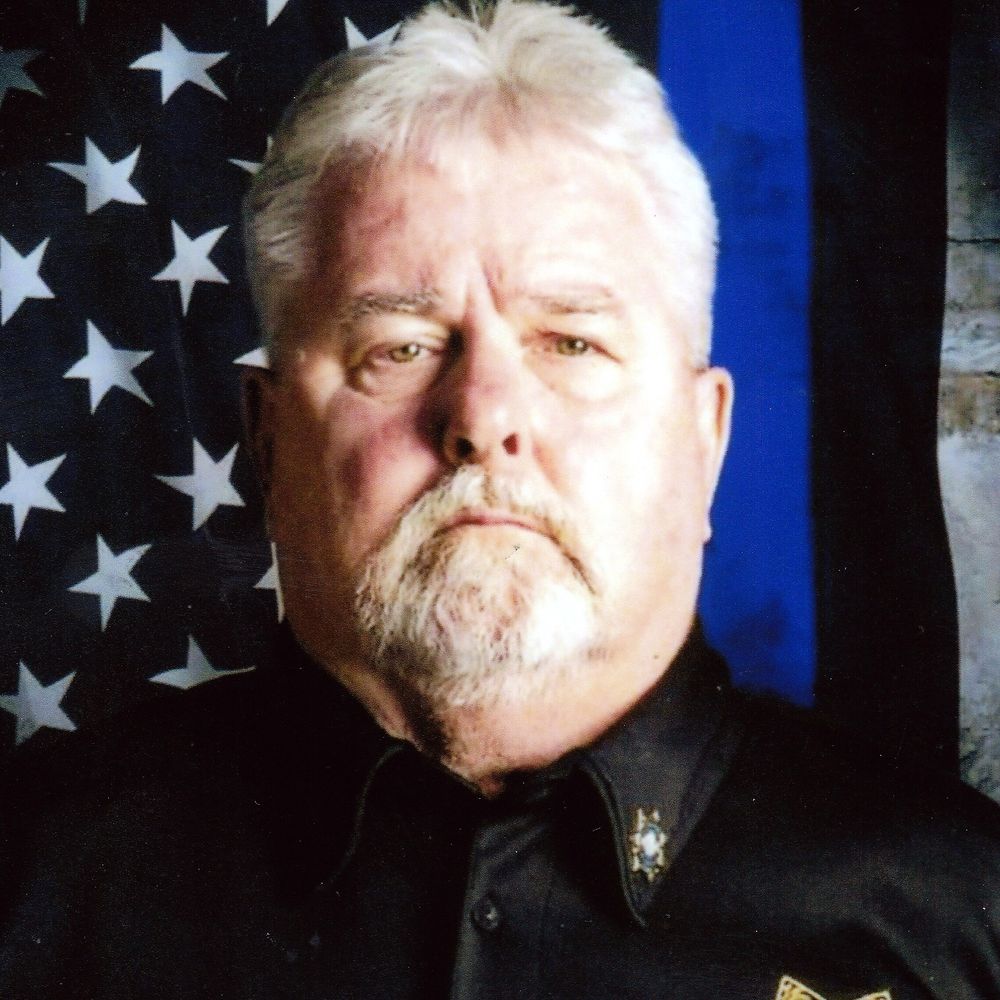 WILLIAM "BILL" FERRAND NETHERY III
AUGUST 3RD 1948 - JUNE 26TH 2023
William "Bill" Ferrand Nethery III, 74, passed away peacefully on June 26th, 2023, at his home in Clarendon, Arkansas with his wife, Debbie Nethery, and his two fur-babies, Jodie Marie Nethery and Tigger Wayne Nethery by his side. He was born in El Dorado, Arkansas on August 3rd, 1948, to the late William F. Nethery Jr., and Jane Tarver Nethery. Bill graduated from El Dorado High School in 1967. He then went to Oil Belt Vocational Technical School where he studied drafting and went to work at Edwards Planning Service in Texarkana. He later moved to DeValls Bluff and went to work at the Pine Bluff Arsenal as a Safety Control Manager from where he retired. Bill moved on to work for Prairie County Sheriff's Department. Law enforcement was his life, and during an inmate drop-off at the Sheriff's Department in 2017, he met a very special jailer, Debbie Joyce Smith. To work closer at home, they moved to the Monroe County Sheriff's Department and worked under Sheriff Michael Neal and the former Chief Deputy Bubba Smith. It was on his birthday in 2019 when they were married at the Thorncrown Chapel in Eureka Springs. To relax from stressful careers, Bill and Debbie would bass fish at Peckerwood Lake. They also like to get away for day trips to the Caddo Gap camping area where he also spent time in the summer as a child. Traveling to small towns in Arkansas was also a favorite pastime. Preceded in death are his parents Billy, also known as "Lightning", and Jane; daughter, Allison Nethery Spellmeyer; niece, Kelly Elizabeth Thomas; and brother-in-law, Jerry Thomas. Those remaining to cherish his memory are spouse, Debbie; step-son, Curtis Wayne Dunlap; two step-grandchildren, Conner Wayne Dunlap, and Taylor Jordan Dunlap; sister, Elizabeth Ann "Libby" Thomas; along with numerous friends, and colleagues. Bill's memorial service will be held at Brown Funeral Home, Clarendon on Sunday July 2nd at 2:00pm with visitation one hour prior.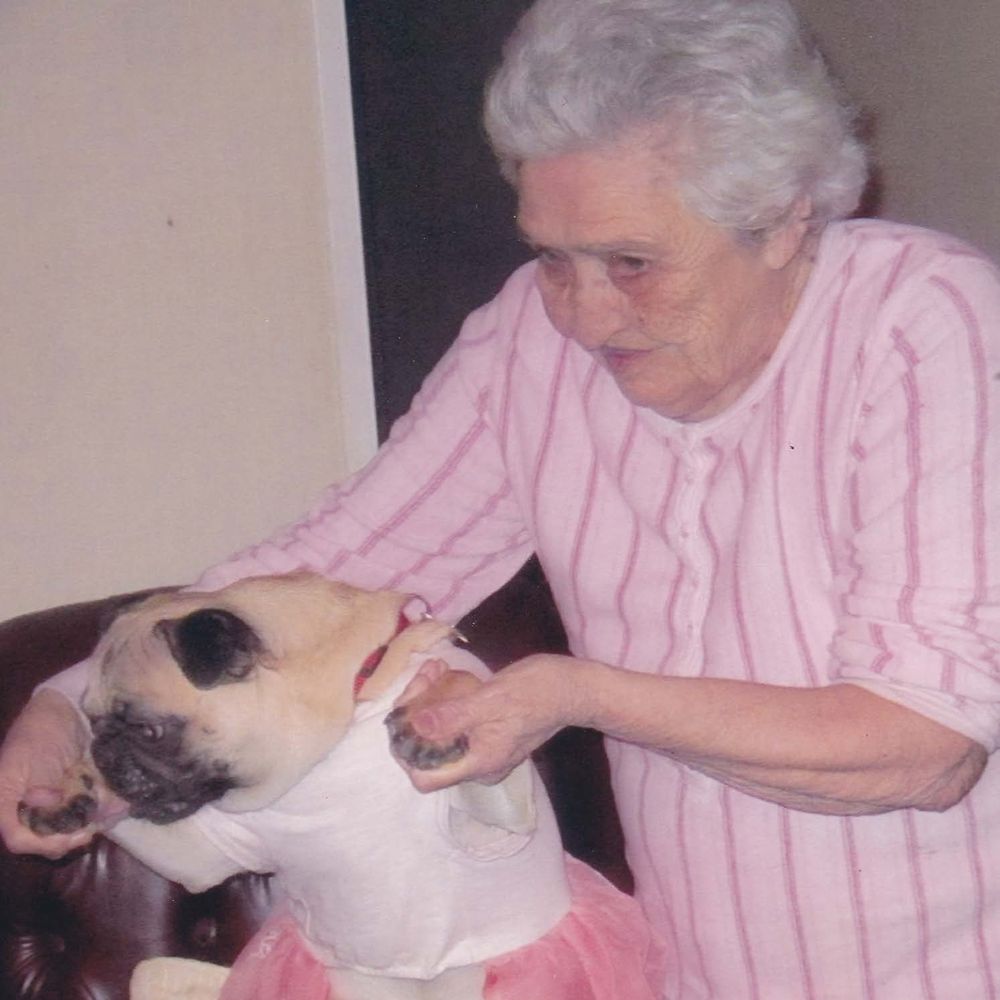 ALENE WAGGLE, 80
DECEMBER 3 1942 - JUNE 24 2023
Alene Waggle, a cherished wife, mother and grandmother passed away on June 24th, 2023, at the age of 80. Alene was preceded in death by her husband James P. Waggle Sr., her son Robert "Bobby" Waggle, and daughter Angela Jo Waggle, along with both parents, "Dale Horn and Christine (Davenport) Horn" and now rests in eternal peace with them. Alene was born on December 3rd, 1942, in Wheatley, AR. She spent many years of her life working at Sanyo's Corporation in Forrest City, but later retired to become a nurturing housewife, mother to her children, and grandmother to her grandchildren. Her family was central to her life, and she will always be remembered for her unwavering kindness, warm smile, and love for her family and her dog, Pebbles, whom Alene loved to spoil. One of Alene's favorite sayings was, "Have a seat and stay a while." Alene is survived by her son James "Jamie" (Donna) Waggle Jr. of Ward, AR., son William "Billy" (Deborah) Waggle, daughter Cassandra (Sandy) Sherman of Brinkley, AR, along with her grandchildren Ronnie (Chareema) Quinn of Tomball, TX, David (Angela) Murrel of Spring, TX, Summer Murrel (Typhis) of Houston, TX, Billie Jean Waggle (Allen) of Brinkley, AR, William Waggle Jr. of Brinkley, AR, James "Trey" Waggle III of Ward, AR, Anthony Waggle of Ward, AR, Brandy Sugget of Brinkley, AR, Dustin Mooney of Beebe, AR, Dailon Quinn and a host of loving family members and friends including her brother, Bud (Helen) Horn of Brinkley, AR and numerous great-grandchildren.  Alene was admired and loved by her West End Family.  A visitation for Alene will be held on Friday evening, June 30th, from 6:00 PM until 8:00 PM at Fowler Funeral Home in Brinkley, AR. Service will be held at the Brinkley Convention Center on July 1st at 1pm. Her burial will be immediately afterwards at Oaklawn Cemetery in Brinkley.  In lieu of flowers, please make a memorial donation to The Wounded Warrior Project.  Alene had a heart full of love and her memory will be forever cherished by those who knew her.
BRUCE ALLEN WILSON, 73
FEBRUARY 19 1950 - JUNE 20 22023
Bruce Allen Wilson, 73, passed away at his home in Dennard, Arkansas on June 20th, 2023. He was born on February 19th, 1950, in Forrest City, Arkansas to the late Orvil Wilson and Johnny "Louise" Mead Wilson. As a child, Bruce went to Partee Elementary before moving with his family to Moro. While attending Moro Elementary he met his soulmate, Joyce Ann Hill.  Throughout the years, Bruce and Joyce went to school together in Moro, then Brinkley, and finally Marianna.  They continued their lifelong journey when they married on July 19th, 1968.
Bruce went to work for Woodruff Electric in 1968 and for the next 32 years he worked his way up from a general laborer to a district manager. He would have remained with Woodruff Electric his entire life if not for a medical retirement in 2000.  When not working, Bruce enjoyed the time he spent with his family, and watching the Dallas Cowboys football team.  As an accomplished outdoors man, Bruce was known to hunt deer from the backyard and to catch bass and crappie one cast at a time.  Following in his father's footsteps, Bruce was also called to become a Pentecostal Preacher until his health no longer permitted him that privilege.
Bruce is preceded by his parents, Orvil and Louise; and one son, Bruce Allen Jr.  Those remaining to cherish is memory are his wife of over fifty years, Joyce; two daughters, Tracy Ann Wilson Edwards, and Kelly Diane Wilson Swann, both of Dennard; two brothers, Oscar (Judy) Wilson, of Dennard, and Mark (Michelle) Wilson, of Forrest City; three sisters, Alice (Jim) Wilson, of California, Cathy (David) Fredericks, of Paragould, and Carla (Randy) Davis, of Bono; three grandchildren, Cody (Kelsie) Edwards, Dayton (Amber) Edwards, and Jade Swann; four great grandchildren, Lyla Olsen, Atticus James Edwards, Iris Edwards, and Jack Allen; along with a host of other family and friends.  Bruce's funeral service will be held at Fowler Funeral Home on Saturday, June 24th, 2023, at 1:00 PM with visitation one hour prior. Burial to follow at Oak Grove Cemetery, Moro. In lieu of flowers, please make memorials to The Parkinson's Foundation.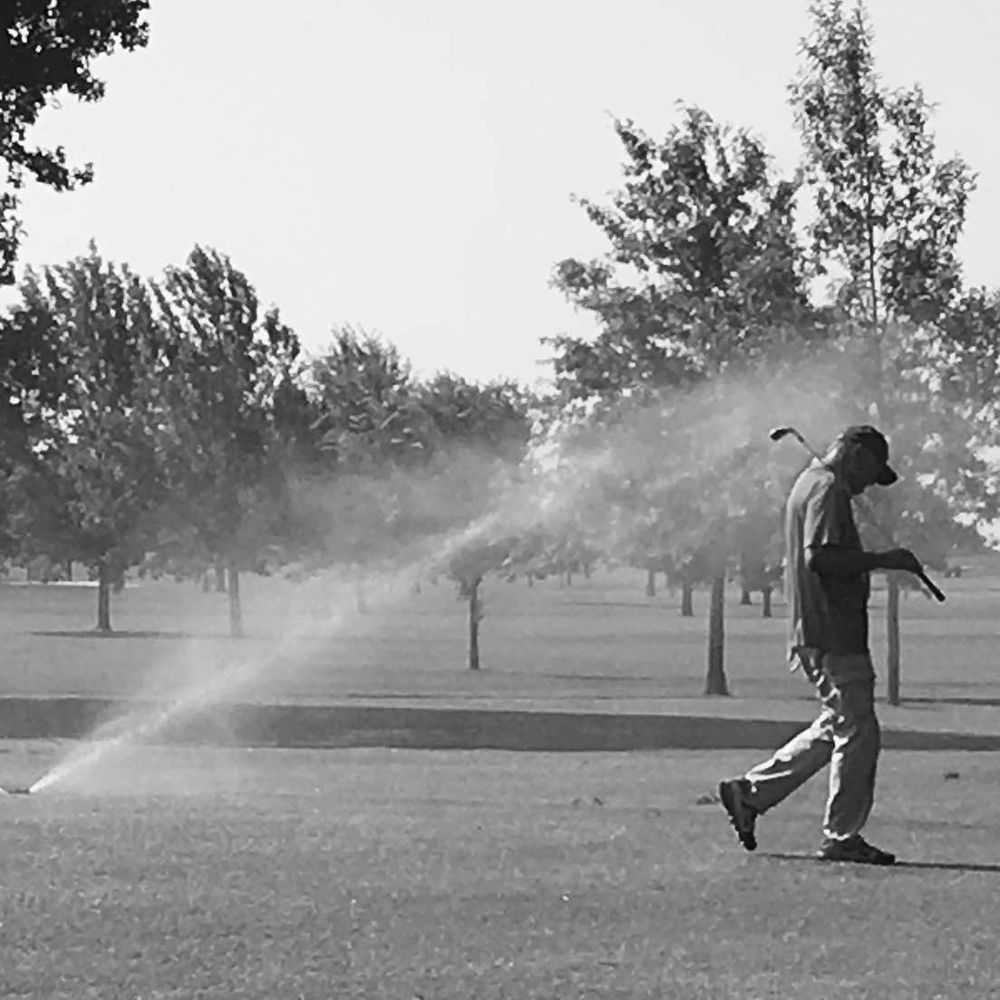 William Kenneth "Kenny" Sutton, 79
November 20 1943 - june 1 2023
William Kenneth "Kenny" Sutton, 79, went from Stuttgart, Arkansas to be with the Lord on June 1st, 2023.  He was born in Gillett, Arkansas on November 20th, 1943, to the late James Taylor Sutton and Florence Hart Sutton.   Kenny proudly served in the Army. He was stationed in the Philippines and the Dominican Republic prior to his Honorable Discharge. Shortly after Kenny arrived back home he met Donna Bock in Stuttgart; they married on April 12th, 1968.  Shortly after their marriage Kenny took a job in Pine Bluff.  They would spend the next 46 years there before moving back to the Stuttgart area. Kenny was an outdoorsman who enjoyed catching trout and hunting deer.  He learned to trap animals from his father while living in Maddox Bay. Kenny was also an active dad who would travel to various sporting events for his children, from baseball to the majorettes.  Camping in Heber Springs was also a favorite pastime for Kenny and the family. During his retirement, Kenny found great joy in playing golf with his family. Kenny is preceded in death by his parents, James and Florence; along with one sister, Katherine (late Lemuel) Ball.  Those remaining to cherish his memory are his spouse of 55 years, Donna; one son, Elmer Wayne (Shelly) Sutton; one daughter, Ladonna (Jerry) Moorehead; one sister, Anna (late Garland) Williams; four grandchildren, Tillie Nall, McKensie Moorehead, Maddox Moorehead, and Brandon Jason "BJ" (Hattie) White; two great grandchildren, Lewis and Lincoln; special daughter, "Baby Sis" Michelle Atkinson and a host of other family and friends.   While "Bawbaw" was proud of his grandsons and the men they are growing up to be, the light of his life was Tillie, who he often called "Turkey" or "My Till".  
A graveside service will be held at Roe Cemetery on Monday, June 5th at 10:30 am with visitation thirty minutes prior.  The family will receive guests at the Hawley Memorial United Methodist Church in Pine Bluff on Sunday, June 4th from 4:00 pm to 6:00 pm. In lieu of flowers, please make memorial donations to Roe Cemetery POB 93 Roe AR 72134 or Personal Pep Rally at www.personalpeprally.org.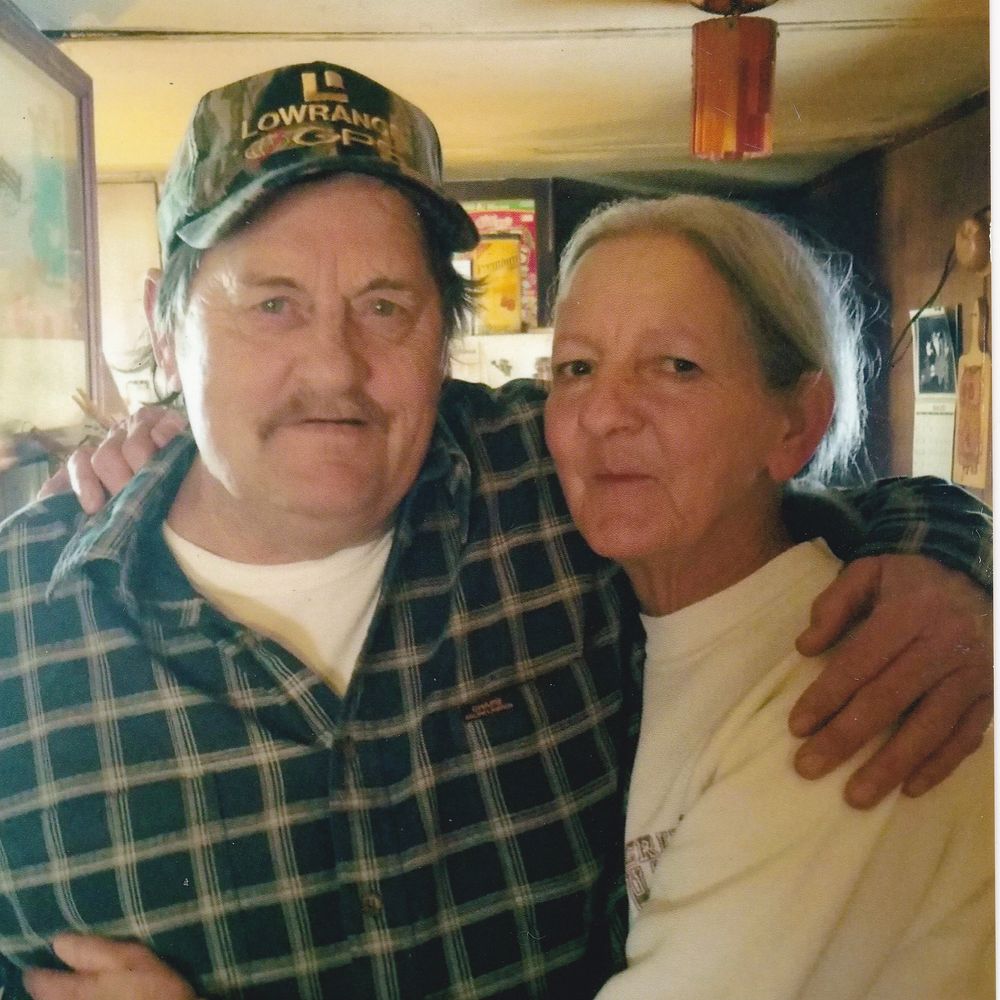 EVA CAROL THOMAS, 66
DECEMBER 14 1956 - MAY 21 2023
Eva Carol Karr Thomas, 66, of Clarendon passed away on May 21st, 2023, at The Springs of Brinkley. Eva was born on December 14th, 1956, in Ventura, California to the late Lamech Irad and Loretta Raye Griffith Karr. Eva was raised by her mother and stepfather, David W. Allen. Eva is a member of Corinth Baptist Church of Humphrey. She was a homemaker, loved collecting owls, and many other things. Left to mourn her passing is her life partner, Lawrence Fox; twin sons, Andy (Linda) Zornes, and Allen (Mary) Zornes of Stuttgart; three grandchildren, Hailey, Sarah, and Andrew Zornes; two sisters, Susie Allscheid, and Cheri Elder; along with two brothers Gary (Sue) Karr, and Larry (Rose) Karr. Greeting her in heaven are her parents, and stepfather; three brothers, Theodore Jimmie Karr, Butch Griffith, and George Karr; and three sisters, Ruby Graham, Ruth Twisdale, and Phyllis Helms. Eva's celebration of life will be held on Thursday, May 25th, at 2:00 pm at Brown Funeral Home in Clarendon with visitation starting at 1:30 pm. Inurnment to follow at Shady Grove Cemetery, Clarendon. In lieu of flowers, her family request memorials be made to Shady Grove Cemetery POB 194 Clarendon AR 72029.
Johnny Ray Morrow, 81, of MOnroe