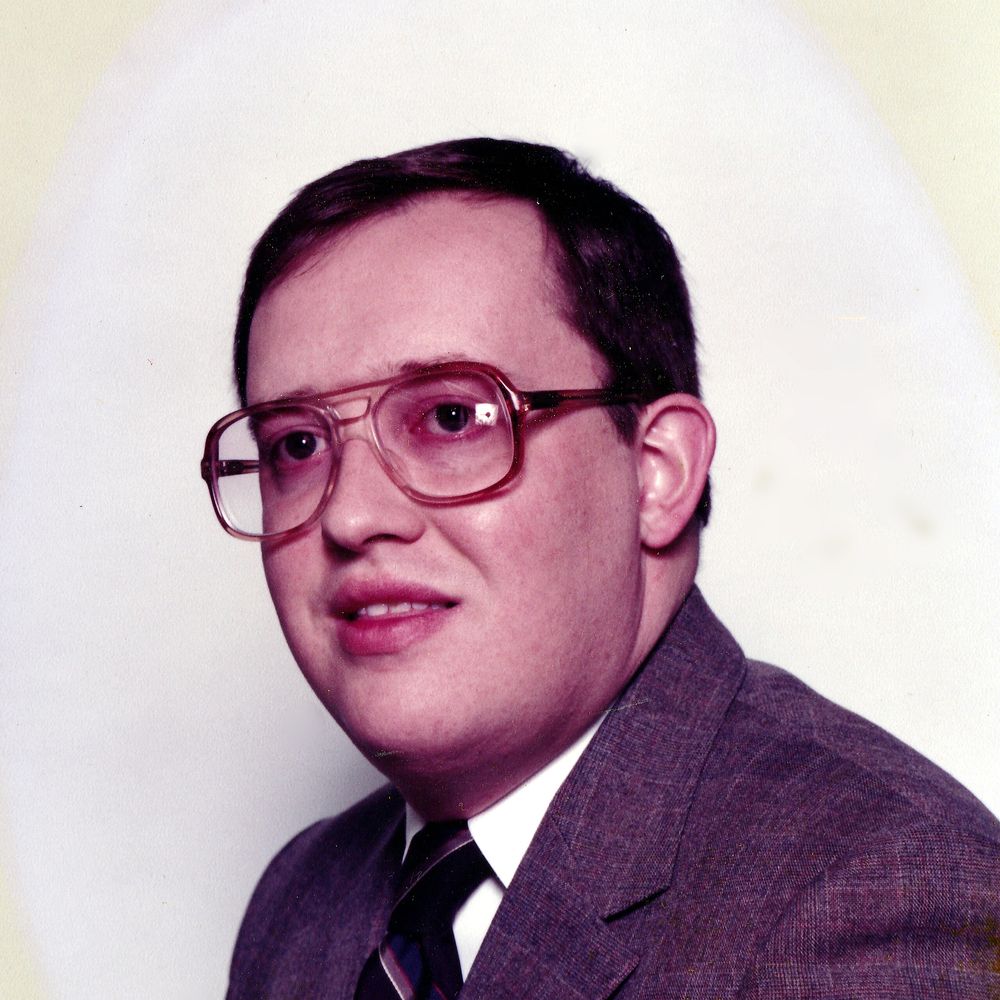 Troy Dale Shirey, 61
December 15 1959 - September 24 2021
Troy Dale Shirey, of Brinkley, passed away on September 24th, 2021, at the age of 61 at Woodruff County Health Center in McCrory. He was born to Alfred E. Shirey and Gloria F. Lloyd on December 15th, 1959, in Little Rock. Troy was a graduate of Parkview High School in Little Rock and Arkansas State University in Jonesboro with degrees in Business Administration and Accounting. After graduation, he served as manager of Fowler Funeral Home in Cotton Plant and later, as a substitute teach for Brinkley Public Schools and other schools in the area. He was a faithful member of Brinkley First Baptist Church where he served as a Deacon and Sunday School teacher for the Christian Soldier's class.
Troy is preceded in death by his father, Al Shirey; his grandparents, Elize Troy and Lois Fowler, and Clarence and Ollie Mae Ballard; uncles, Coday Fowler and Elize Troy Fowler, Jr.; aunt, Dorothy Mills, and stepfather, Billy Lloyd.
Survivors include his mother, Gloria Lloyd; aunt, Zoe Fowler; uncle, Dr. C.E. Ballard; stepbrothers, George Shirey and Peter Shirey; along with a host of extended family and friends.
Funeral services will he at 10:00 am Monday, September 27th, 2021, at First Baptist Church in Brinkley with Rev. Jim McDaniel and Rev. John Graves officiating. Visitation will be at 9:00 am. Burial will be at Oaklawn Cemetery in Brinkley.  Memorials may be given to First Baptist Church of Brinkley.
GLEN FRANKLYN SHERMAN, 87
AUGUST 18 1934 - SEPTEMBER 19 2021
Glen Franklyn Sherman, 87, passed away on September 19th, 2021, in Conway, Arkansas.  He was born in Neillsville, Wisconsin on August 18th, 1934, to the late Meriel Sherman and Lena Schafer Sherman. Glen was known as the "TV Repairman of Brinkley".  He was a generous and loyal man who had a great sense of humor. He loved his family and nature, especially fishing.  Glen had a green thumb and could grow any seed into bountiful plants and flowers, from irises to walnut trees, and tomatoes
Glen is preceded in death by his parents; along with spouse, Vacelee Derrick Sherman; two sons, Buddy (Geneva) Sherman, and Bruce (Sandra) Sherman; two brothers, Meriel Sherman Jr, and Wilbur Luchterhand; and two sisters, Ella May Krulatz, and Gertrude Sherman.  Glen is survived by a large family including two sons, Billy Joe (Judy Faye) Sherman, and Butch Sherman; one daughter, Lucy (Robert) Fitts; 11 grandsons, Rusty Petty, Marty (Tina) Petty, Chris (Della) Petty, Billy Joe (Deanna) Sherman, William (Ana) Sherman, Daniel (Shelby) Sherman, Erick Sherman, Josh Sherman, Jonathan Sherman, Jonathan (Stephanie) Floyd, Preston Fitts; four granddaughters, Mary Beth (Wesley) Howton, Laurel (Jake) Hale, Katherine Fitts, and Tiffany (Eric) Bryant; 30 great-grandchildren, and a host of other family and friends.
Memorial Service will be held at the First Assembly of God Church, Brinkley on Friday, September 24th at 2:00 pm with visitation one hour prior.  Interment to follow at Pleasant Valley Cemetery, Brinkley. 
Vickie Delight Green, 65
September 7 1955 - September 4 2021
Vickie Delight Green, 65, passed away on September 4th, 2021.  She was born on September 7th, 1955, to the late Robert Lee Schoonover, and Eva Bramel. Vickie enjoyed singing in the church choir, teaching Sunday school, and traveling on road trips.  She loved to spend time with her family, especially her grandchildren. Another favorite pastime was reminiscing and telling stories while looking at old photographs. She is preceded in death by her parents; her husband of 46 years, Kenny Green; three sisters, Adaleen Smith, Brenda Turner, Joanne Brewster; and two brothers, ID Schoonover, and Jerry Schoonover. Vickie leaves behind one daughter, Amy (Bradford) Anderson, of Southside; one brother, Ronnie Schoonover, of Brinkley; one granddaughter, Kaleigh (David) Pearson, of Southside; and two great-grandsons, Cole-David, and Kenny Pearson, of Southside; along with many other family and friends.  Her funeral service will be at Fowler Funeral Home, Brinkley on Thursday, September 9th at 2:00 pm with visitation one hour prior.  A private burial will be at Oakgrove Cemetery, Moro.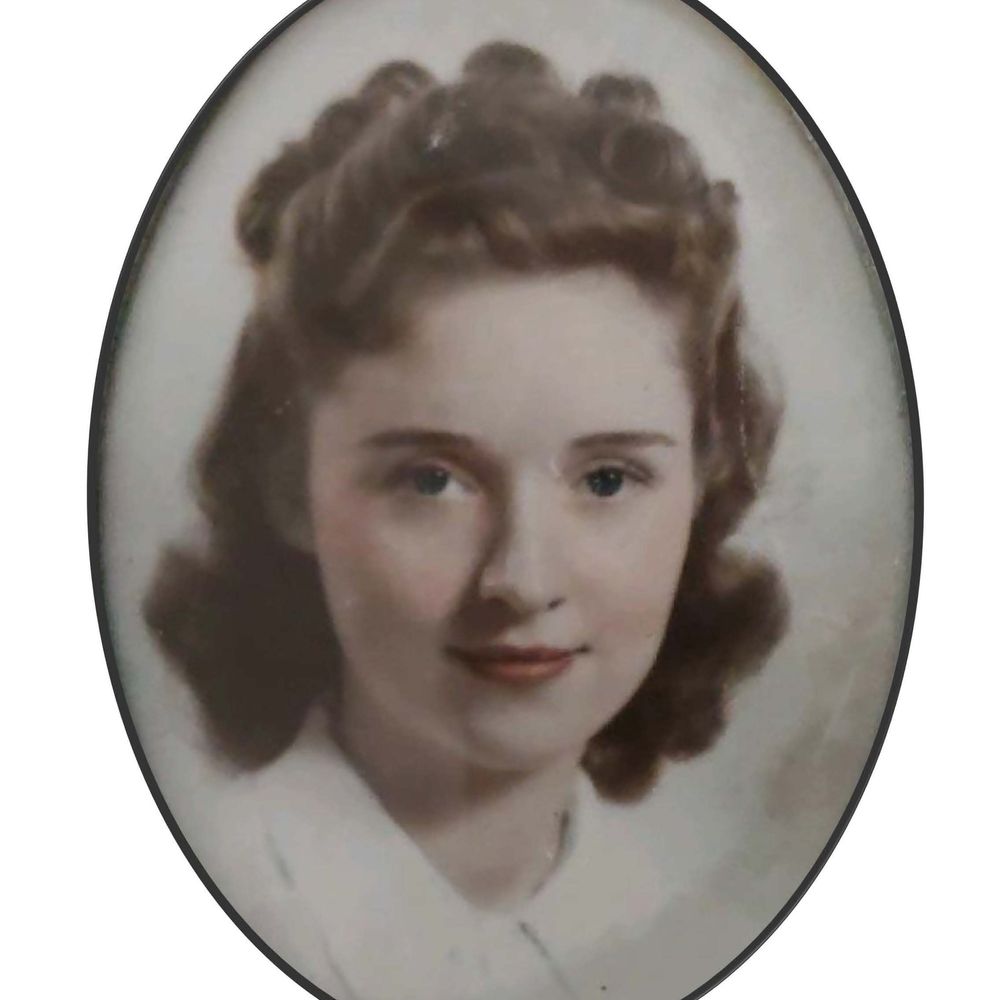 Lucille Lawless Rogers, 100
NOVEMBER 14 1920 - SEPTEMBER 4 2021
Lucille Lawless Rogers, 100, of Clarendon passed from this life on Saturday, September 4, 2021 at home with family by her side.  She was a faithful member of the First Baptist Church in Clarendon for many years. She was born in Langley Arkansas on November 14, 1920.  She married Ernest Milwee (Kiser) Rogers of Clarendon on May 24, 1942 in Brinkley, Arkansas and together they had five children.  They lived on their own farm on the outskirts of Clarendon prior to her moving to Clarendon in 2001 after her husband's death in 1999.  She also worked outside of the home and retired from Mad Butcher in Clarendon. Lucille loved to sew, work crossword puzzles, making ceramic figurines in her own shop and taught many children the process of making ceramics, playing dominoes and growing flowers. She spent her last year's caring for her daughter Kay. Lucille is preceded in death by her husband, Ernest Milwee Rogers; three brothers, Foy Lawless, Theodore Lawless, and Commadore Lawless; two sisters, Effie Hurst, and Betty Wesson; three daughters, Joan Kay Rogers, Berta Grace Munck, and Jesse Carol Self. She is survived by two children, daughter Sherry Stimpson of West Memphis, and son Mike (Debbie) of Clarendon.  Six grandchildren, Libby, Casey, Miranda, Derek, Stacey, and Brad; along with a host of other family and friends. The family would also like to give thanks especially to her Hospice Nurse and Staff, particularly Melanie.  A special thank you to her longtime aide Mrs. Joanne Jackson Willis. A graveside service at Shady Grove Cemetery, Clarendon on Tuesday September 7th at 2:00 pm.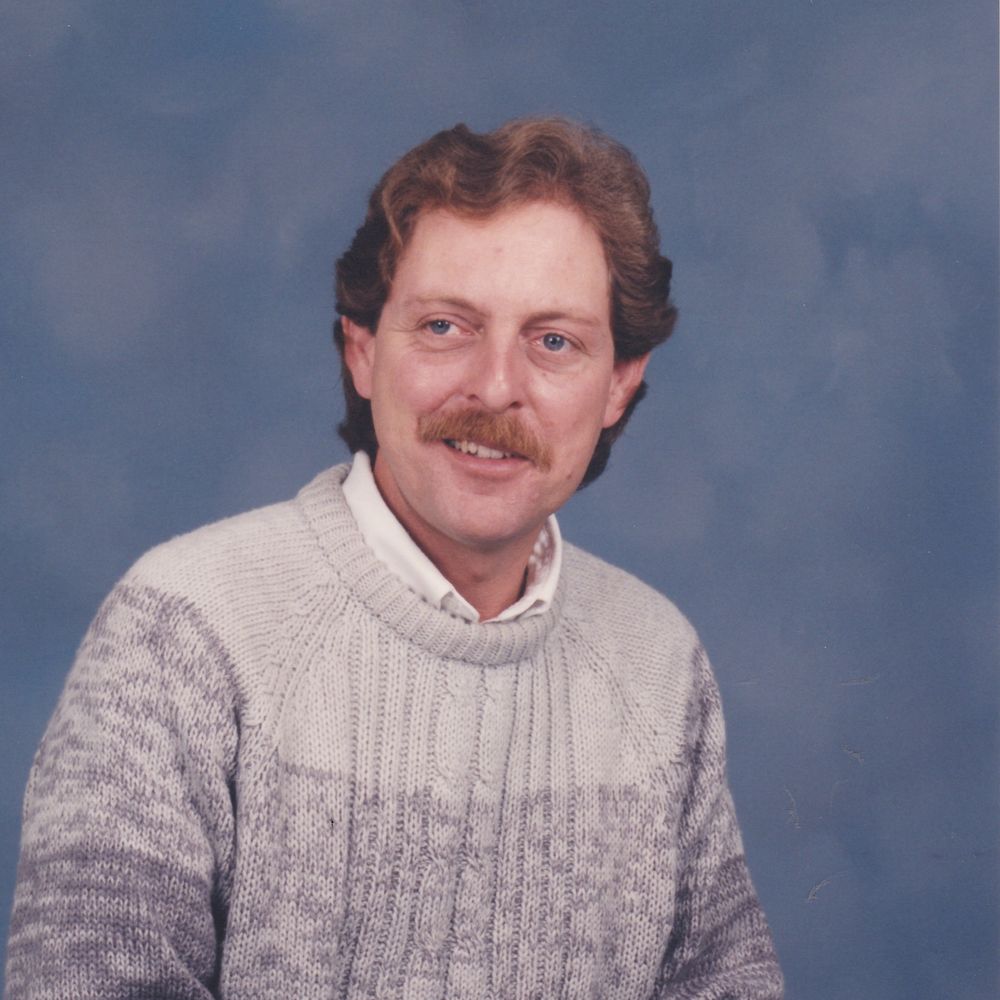 Steven Durant Poteet, 63
July 16 1958 - August 26 2021
Steven Durant Poteet, 63, passed away at his home in Byhalia, Mississippi on August 26, 2021. Steven was born in Memphis, Tennessee on July 16th, 1958 to the late Robert "Bob" Poteet and Ruth Aline Poteet. He loved the outdoors; fishing, hunting, and water sports were his favorite things to do to pass the time. He was a happy-go-lucky, and fun-loving guy with an enjoyable dry wit. Steven was on a disaster response team and worked as an HVAC technician for the Baptist Hospital Systems and St. Judes Hospital. He had a big heart for children.  Steven was preceded in death by his dad Robert "Bob" Poteet, fraternal grandparents, Roscoe (Lois) Poteet, and maternal grandparents, Carl (Ruth) White. He is survived by his mother Ruth Aline Poteet, one sister Jane Frayser, Niece Mindy Frayser; along with a host of cousins, aunts, and uncles    Memorial service will be at Fowler Funeral Home, Brinkley on Saturday, September 4th, at 10:00 am with visitation one hour prior. 
Johnny Ray Morrow, 81, of MOnroe