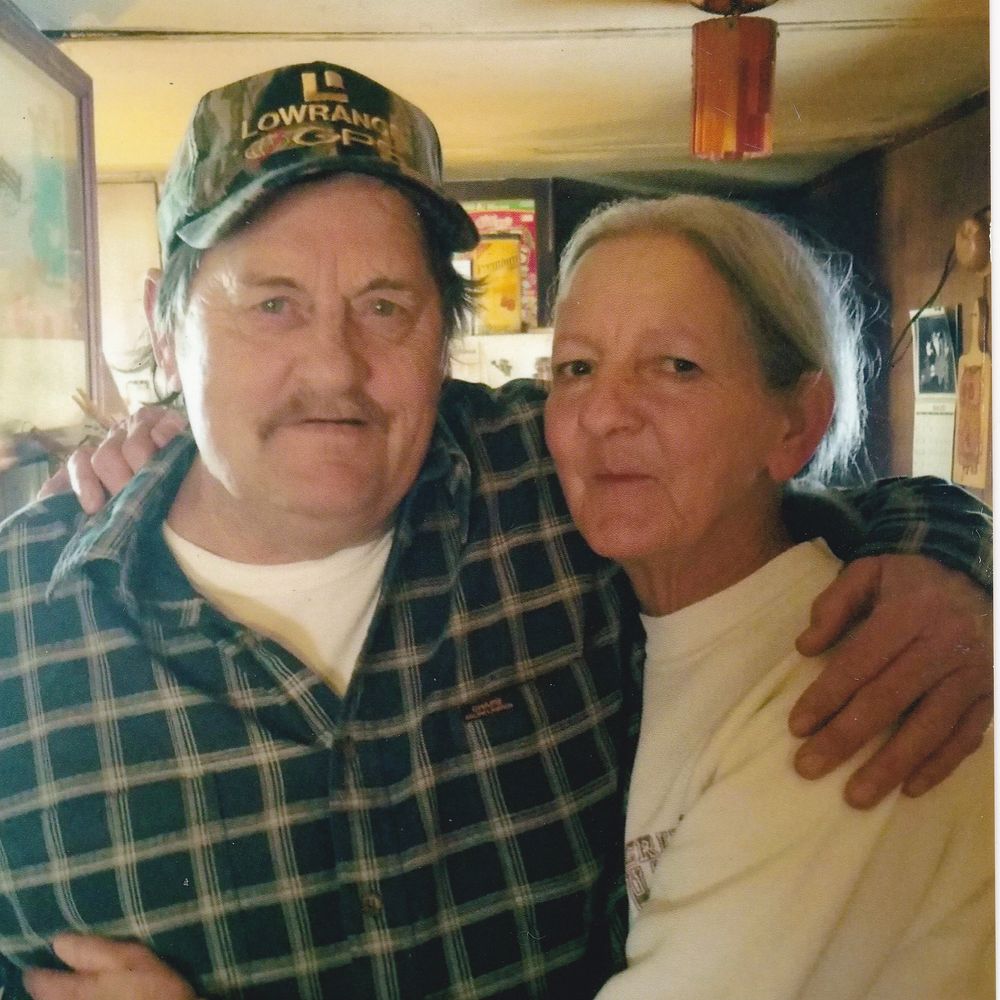 EVA CAROL THOMAS, 66
DECEMBER 14 1956 - MAY 21 2023
Eva Carol Karr Thomas, 66, of Clarendon passed away on May 21st, 2023, at The Springs of Brinkley. Eva was born on December 14th, 1956, in Ventura, California to the late Lamech Irad and Loretta Raye Griffith Karr. Eva was raised by her mother and stepfather, David W. Allen. Eva is a member of Corinth Baptist Church of Humphrey. She was a homemaker, loved collecting owls, and many other things. Left to mourn her passing is her life partner, Lawrence Fox; twin sons, Andy (Linda) Zornes, and Allen (Mary) Zornes of Stuttgart; three grandchildren, Hailey, Sarah, and Andrew Zornes; two sisters, Susie Allscheid, and Cheri Elder; along with two brothers Gary (Sue) Karr, and Larry (Rose) Karr. Greeting her in heaven are her parents, and stepfather; three brothers, Theodore Jimmie Karr, Butch Griffith, and George Karr; and three sisters, Ruby Graham, Ruth Twisdale, and Phyllis Helms. Eva's celebration of life will be held on Thursday, May 25th, at 2:00 pm at Brown Funeral Home in Clarendon with visitation starting at 1:30 pm. Inurnment to follow at Shady Grove Cemetery, Clarendon. In lieu of flowers, her family request memorials be made to Shady Grove Cemetery POB 194 Clarendon AR 72029.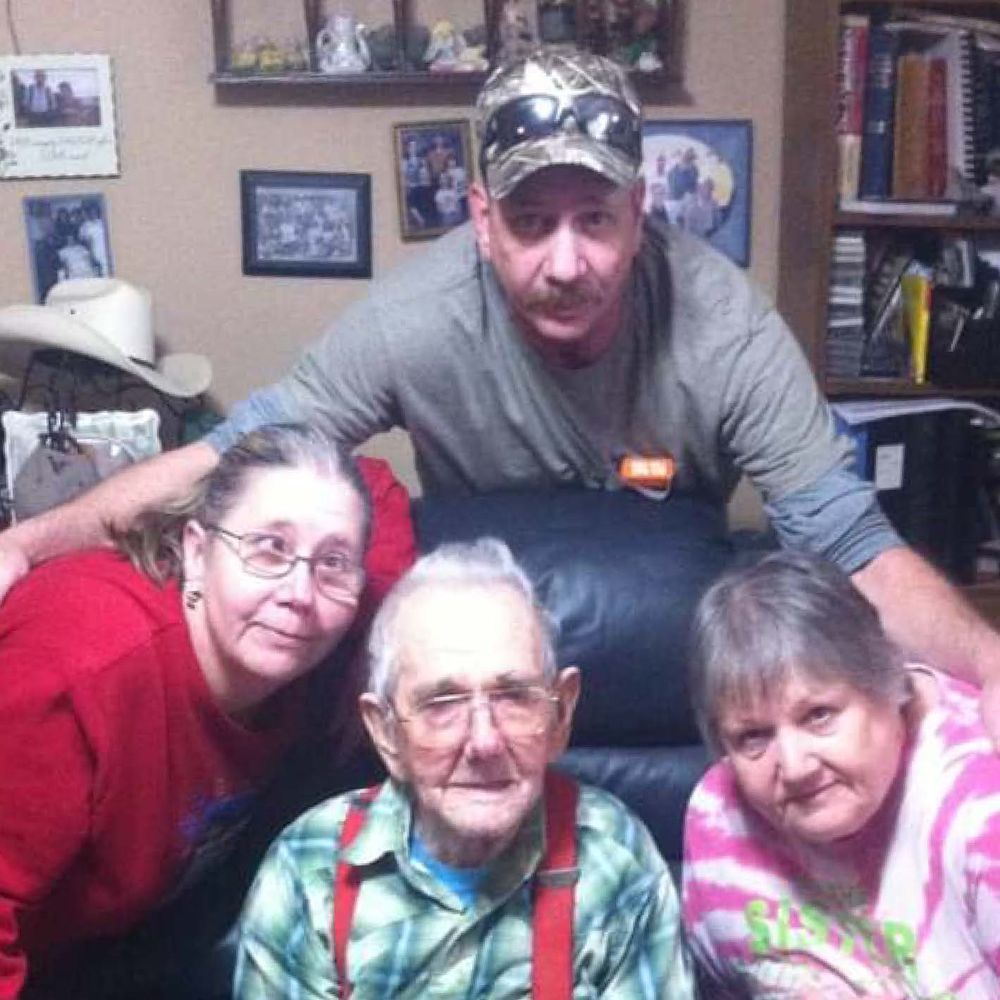 WILLIAM WESLEY CALDWELL, 93
NOVEMBER 27 1929 - APRIL 17 2023
William Wesley Caldwell, 93, passed away on April 17th, 2023, at his home in Hazen, Arkansas. William was born in Waldo, Arkansas on November 27th, 1929, to the late Henry Caldwell and Elizabeth Howard Caldwell. In 1955 William married Edna Morgan Caldwell, and they made their home in Clarendon until her death in 2012. He then moved to Hazen to live with his daughter, Brenda. William was an outdoorsman who raised various livestock such as goats, chickens, guinea fowls, and ducks. His many hobbies also included fishing for anything that would take the bait, and hunting the many wild game found across the state, to building huge garden beds to grow all different kinds of fruits and vegetables.  William enjoyed watching the game of football, from college to the pros, it did not matter which league nor the teams. If not watching football, he would be found in his chair shouting and fighting along with the wrestlers on television.
 William is preceded in death by his parents, Henry and Elizabeth; wife, Edna Caldwell; step-mother Mildred Caldwell; son, Pearl Wesley; daughter, Joy Faye Caldwell; two sisters, Katherine Murray, Francis Gilbert; and three granddaughters, Candace LeAnn Parr, Teresa Ross, and Angela Van De Steeg.
Those remaining to cherish his memory are two daughters, Brenda (John) Van De Steeg, and Melba Miller; one son, Michael Caldwell; two sisters, Linda (late Don) Revolt, and Vera (late Henry) Murray; five grandchildren, three great grandchildren; and a host of other family and friends.
 The family will accept visitors at Fowler Funeral Home, Brinkley on Thursday, April 20th from 1:00 pm – 2:00 pm.  His burial will follow at Shiloh Cemetery, Clarendon.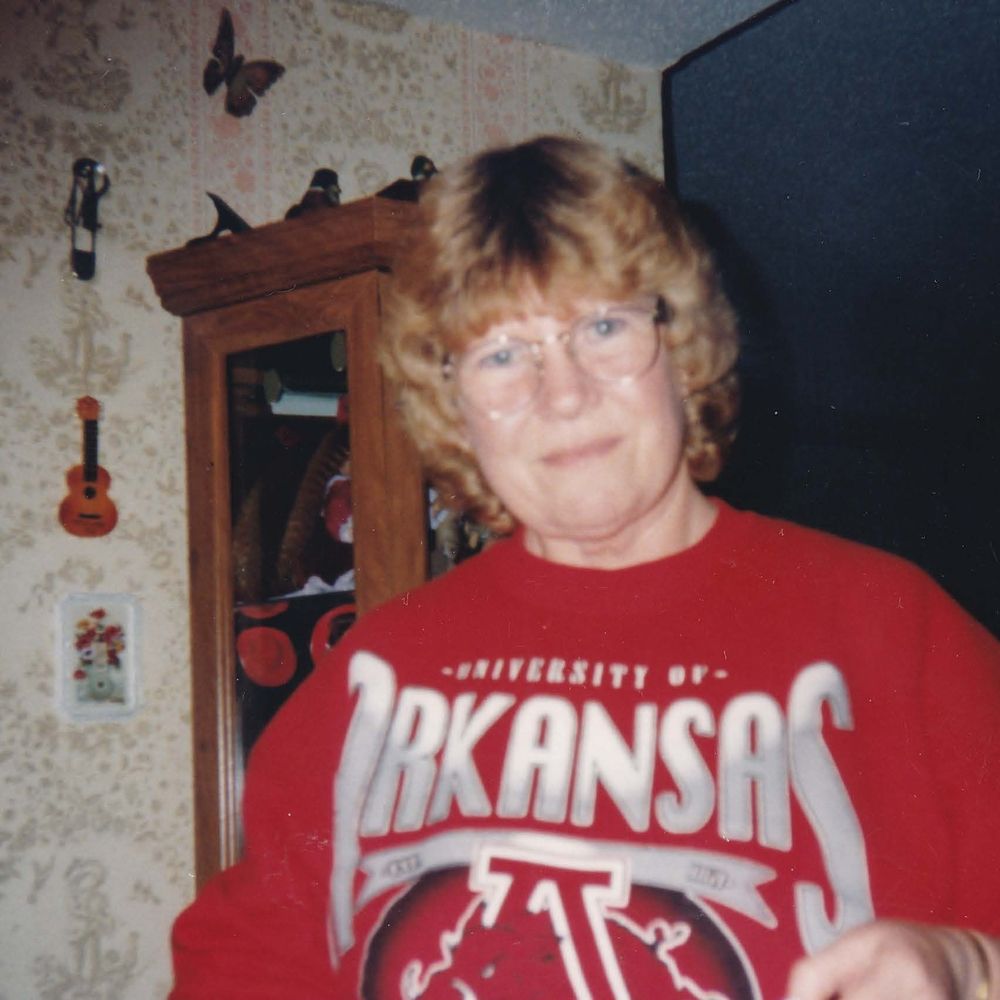 JUDIE MARIE PARMLEY, 78
FEBRUARY 24 1945 - APRIL 7 2023
Judie Marie Parmley, 78, passed away on April 7th, 2023, in Little Rock, Arkansas. She was born in De Witt, Arkansas on February 24, 1945, to the late Elmer Aaron Dodson and Nellie Mae Cleaver Dodson.  Judie enjoyed gardening and grew a variety of vegetables but was known most for her tomatoes. She would either jar, can, freeze, or give away her yearly bounty. She also loved to grow various flowers, from vinca, and roses, to rooster combs. Judie cherished spending time with her family, from gathering for the holidays, to finding any excuse to get together for barbecues, and fish frys. It was not only family, but Judie also entertained visitors at the house - if they took their shoes off before coming inside!  She was a kid at heart who loved the old cartoons featuring Tom & Jerry, Bugs Bunny, and the Road Runner.  Judie is preceded in death by her parents, Elmer, and Nellie; two sons, Leroy Wolfe, and James Wolfe; six siblings, Jewel Henley, Bonnie Jackson, Christine Turnage, James Dodson, Elmer Dodson, and Lois Criswell. Those remaining to cherish her memory are husband of 40 years, Charles Parmley; daughter, Jeanette (Tim) Cummings, of Pindall, AR; six siblings, Ivy (late George) Boyster, Alice (Vernon) Caldwell, Eldon Dodson, all of Clarendon, Paul Dodson, of Salem, and Ronnie (Brenda) Dodson, of Hot Springs; granddaughter, Jamie Torrez, Topeka KS; three great-grandchildren, and several nieces and nephews; along with a host of other family and friends. A graveside service will be held at 1:00 pm on Friday, April 14th at Shady Grove Cemetery, Clarendon.  The family will accept visitors at Brown Funeral Home, Clarendon from 12:30 pm to 1:00 pm the same day.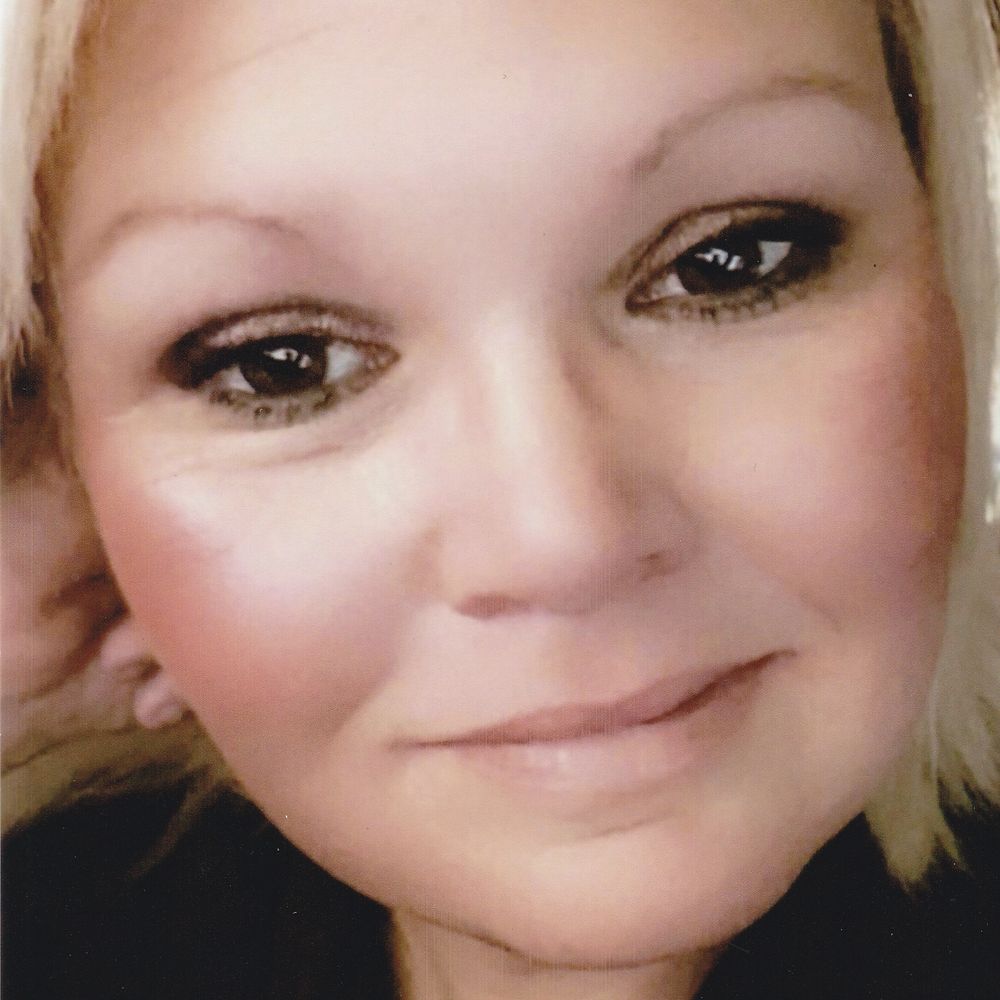 STEPHANIE PAIGE GRIFFIN, 41
APRIL 5 1981 - MARCH 29 2023
Stephanie Paige Griffin, 41, passed away in Little Rock, Arkansas on March 29th, 2023. She was born in Greenwood, Mississippi to Joe and Debbie Griffin on April 5th,1981. In 1992, Stephanie and her family moved to Brinkley from Lake Village, Arkansas. In 1999, Stephanie graduated from East Arkansas Christian School. After high school, Stephanie attended East Arkansas Community College. She started her career in law enforcement when she was 18 and at one point she was a DTF agent. However, spent most of her career as a dispatcher. Stephanie was a member of Chicot Missionary Baptist Church in Lake Village. In 2012, Stephanie was blessed with her only child, Remington Rogers. Stephanie enjoyed spending all her spare time with Remi and reading numerous books, watching movies, listening to music, and cooking.
Stephanie is preceded in death by her brother, Chris Griffin, both sets of grandparents, Woodrow and Ruth Griffin and Bryson and Louise Norwood. Those left to cherish her memory are her parents, Joe, and Debbie; son, Remington; sister, Amanda Reed (Trey); her canine companion, Rubble; one aunt, Mary Strother; four nieces, one nephew and a host of other friends and family including her special friends, Jennifer Williams, Kristin Morris, Wendy Tucker, Courtney Brausseur, Kim Martin, and Chase Shelton.  Her memorial service will be held at Fowler Funeral Home on Saturday, April 15th at 11:00 am with visitation one hour prior.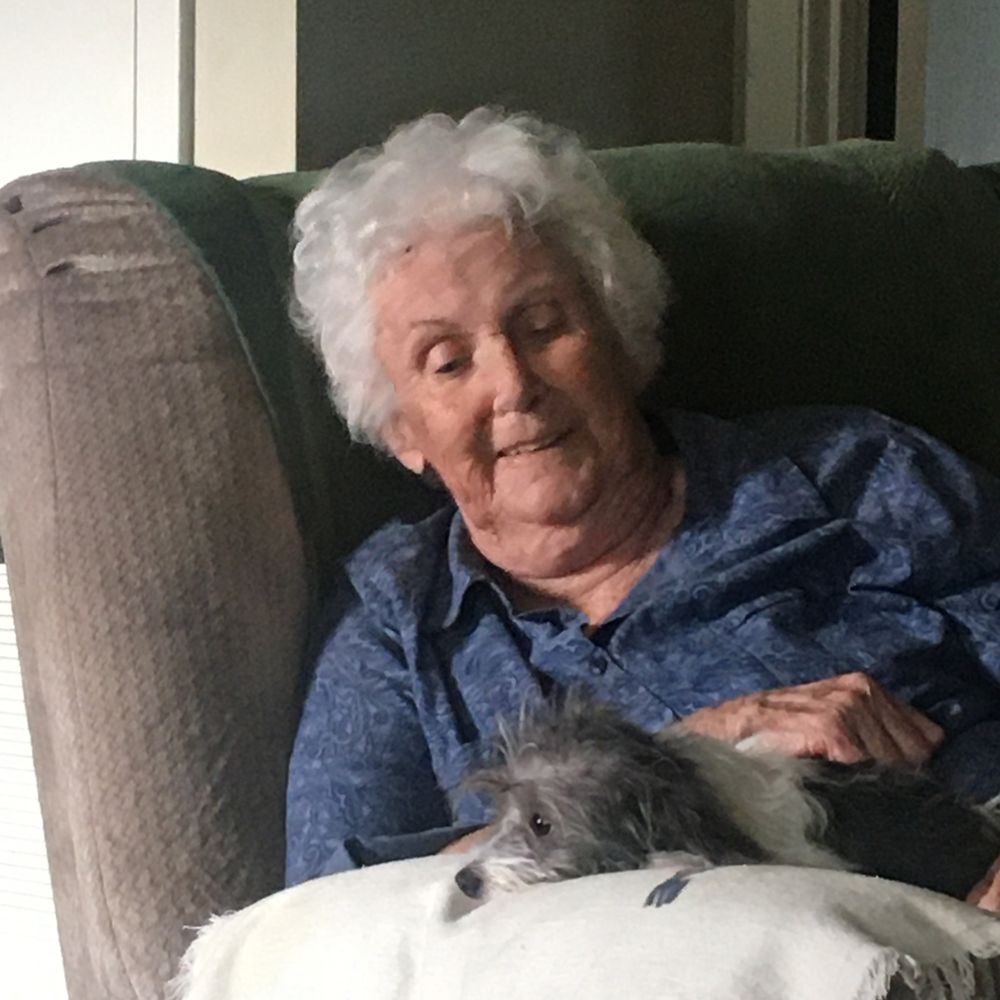 MARILYN RUTH FORBES, 86
FEBRUARY 17 1937 - MARCH 27 2023
Marilyn Ruth Forbes, 86, passed away at her home on March 27th, 2023. She was born in Los Angeles, California to the late Milton Forbes and Ruth Taylor Forbes on February 17th, 1937. At the age of three Marilyn went to live with Bentz and Dorothy Hester. While growing up with the Hester's, Marilyn lived in Washington, Arkansas, and California.  On February 14th, 1985, Marilyn married Thomas D. Ulch. Marilyn worked for National Car Rental in Modesto, California as a car rental assistant. In 2016, Marilyn moved back to Arkansas where she lived for the rest of her days.
 Marilyn is preceded in death by her husband Thomas D. Ulch; three brothers, Milton Forbes Jr., Robert Sellers, and Charles Forbes. Those remaining to cherish her memory are two sons, Walter (JoAnn) Nolte of Memphis, Tennessee, Curt Nolte of Santa Cruz, California; one sister, Barbara LoVerme of Los Angeles, California; one granddaughter, Amanda Nolte of Memphis Tennessee; one grandson, Zak Nolte also of Memphis Tennessee, along with a host of other family and friends.  A memorial service will be held at 2:00 pm on April 16th at Fowler Funeral Home, Brinkley.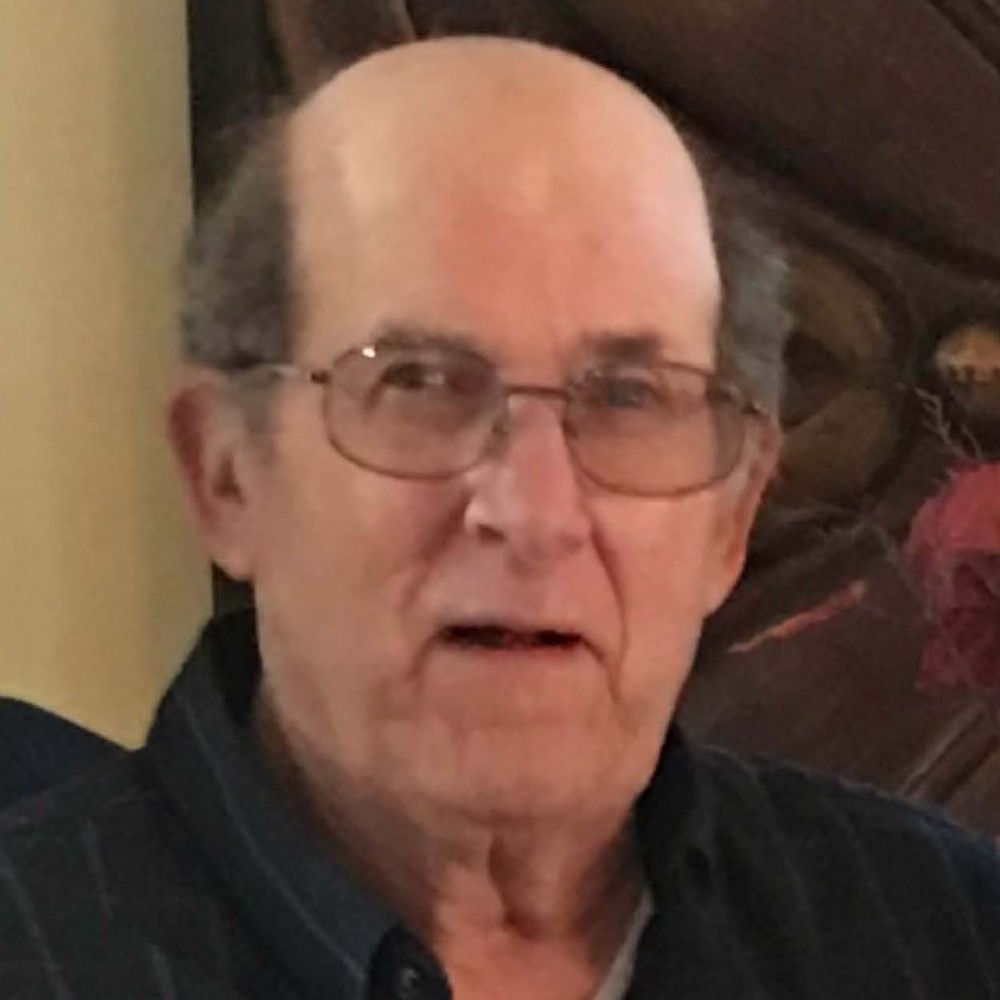 CHARLES WILLIAM HARTSELL, 79
SEPTEMBER 20 1943 - MARCH 25 2023
Charles William Hartsell, 79, passed away on March 25th, 2023, at the Veterans Hospital in Little Rock, Arkansas. He was born in Chicago, Illinois on September 20th, 1943, to the late William Hartsell, and Thelma Calvert Hartsell. In 1948, Charles' family moved to Holly Grove. After he graduated from Holly Grove High School, he enlisted and joined the United States Navy and married Barbara Jo Hackelton on April 26th, 1964, and they spent almost 59 years together.   Charles gave his life to his Lord and Savior during a Revival at Roe Missionary Baptist Church in June of 1965 and surrendered to the ministry.   He would go on to pastor and serve in many churches holding many offices throughout several states.  He was a faithful member of Harmony Missionary Baptist Church for over forty years where he served as Children's Church Pastor for 29 years as it was his passion to reach the lost for Christ while they were still young.  Charles enjoyed spending time with his wife and two daughters, Gail, and Rita, on Arkansas lakes and rivers fishing for anything that would take the bait.  He also enjoyed hunting various wild game with friends and family when the opportunities arose. When Brother Charles wasn't serving God or spending time with family and friends he was an avid Tennessee Volunteer and Miami Dolphins fan. Brother Hartsell wants to continue to Minister to the living and urges all to accept Jesus and looks forward to meeting them in Heaven. Those remaining to cherish his memory are wife, Barbara , two daughters, Gail (Gary) Snider, of Ellisville MS and Rita (Mark) Powell of Lonoke AR; one brother, John (Judy) Hartsell of Helena AR; four grandchildren, Taylor (Jeff) Burnett, of Long Beach MS Drew (Olivia) Snider of Rogers AR, Drake Powell, and Jacob Powell both of Lonoke AR; 1 great grandchild, Jett Andrew Snider and 1 great grandchild on-the-way; numerous cousins, nieces, and nephews, along with a host of other family and friends. Funeral Service will be held at 10:00 am on Tuesday, March 28th at Harmony Baptist Church, Stuttgart with visitation one-half hour prior.  Burial to follow at Macedonia Cemetery, Holly Grove. In lieu of flowers, please make a memorial donation to Samaritan's Purse Operation Christmas Child POB 3000 Boone NC 28607
Johnny Ray Morrow, 81, of MOnroe